Dammit Dolls LLC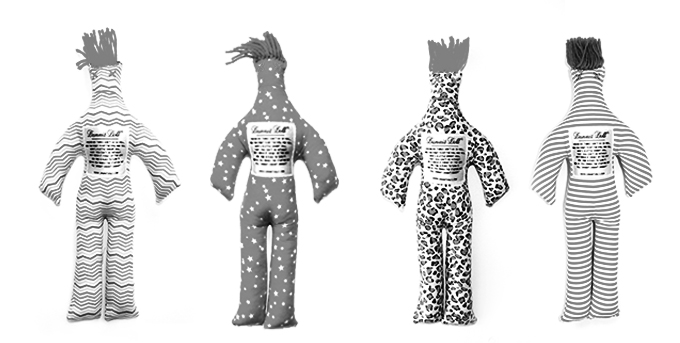 Dammit Dolls, a manufacturer of fun and slightly off-color novelty items, have been an iconic, ever-evolving consumer brand since the 1960's.  The product theme is best explained by the ubiquitous poem on each doll:
 Whenever things don't go so well,
And you want to hit the wall and yell,
Here's a little Dammit doll,
That you can't do without.
Just grasp it firmly by the legs
And find a place to slam it.
And as you whack the stuffing out
Yell "Dammit! Dammit! Dammit!"
Dammit Dolls have gained popularity with many celebrities and are becoming a staple in the gift industry.  The Company's products are differentiated by their modern, creative aesthetic – and their ability to garner a reaction. The Company sells online and through thousands of independent retailers globally.